Professional Mahopac Indoor Air Quality Services
Providing Cleaner Air In Westchester and Putnam County Homes & Businesses
Bell Mechanical, LLC provides equipment and services to improve indoor air quality at homes and commercial buildings in Mahopac, NY and surrounding communities. We have decades of exceptional experience in our industry and our technicians receive regular training to stay abreast of all advances in technology to help you find the right solution to improve the air in your home.
---
Call Bell Mechanical today at (845) 409-0490 to schedule an indoor air quality services in Mahopac or Putnam County!
---
Sources Of Indoor Air Pollution
Indoor air quality can often be worse than pollution in the air outdoors, as particles become trapped in the building. Pollutants can include dust from the HVAC system, pollen, pet dander, chemicals used in cleaning, chemicals used in manufacturing furnishings and carpets, tobacco smoke, and other particles. When these particles are inhaled on a daily basis, they can have a negative effect on human health, particularly for people with asthma, allergies, and respiratory problems.
Other Possible Causes Of Indoor Air Pollutants Include:
Unvented combustion appliances
Mold
Bacteria
Viruses
Paints
Adhesives
Pesticides
Organic compounds
Let Us Help Improve Air Quality In Your Home!
At Bell Mechanical, we offer solutions for improving the quality of the air in your home. From cleaning and repairing damaged ducts to installing new equipment or air cleaners, many solutions are available. We will be happy to explain your options and help you choose the right method for your family. Schedule a Putnam County indoor air quality service with us today to learn why customers love us so much!
Please call us today or contact us online to learn more about indoor air quality solutions in Mahopac and Putnam County. We even offer a number of specials and financing options, including $45 off preventative maintenance services.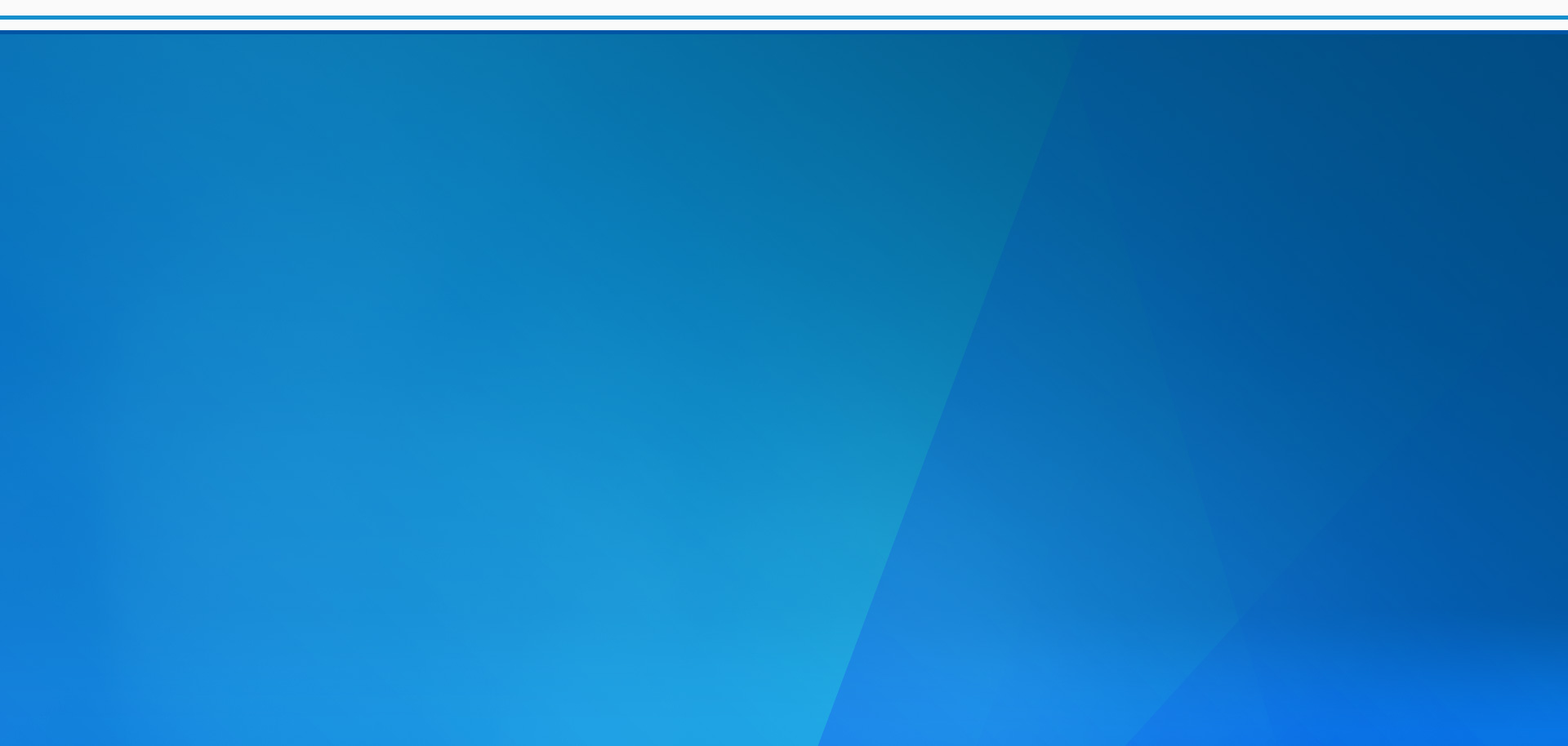 Why Choose Bell Mechanical?
Headache-Free Maintenance

24 Hour Emergency Services
See What Our Customers Think
"These folks are extremely helpful and professional."

- Catherine B.