Stop the Air Leaks in Your Westchester or Putnam County Home & Start Saving More Energy!
Are you tired of your heating and air conditioning system draining a ton of money from your wallet in wasted energy? Believe it or not, the issue may not be with your heating and cooling equipment itself, but rather the air duct system that carries the air around your home. Even the smallest holes or cracks creates a costly air leak that results in an inefficient system, and an inefficient system both costs more to run and doesn't last nearly as long as you need it to.
However, repairing these leaks doesn't have to be the hassle that you might expect—with an Aeroseal duct sealing service, you'll enjoy a leak-free duct system and significant improvements in the performance of your heating and cooling system! An Aeroseal treatment is a fast, effective, and clean way of sealing your air ducts while also providing some of the best and most long-lasting results in the industry. The process is fast, clean, and cost-effective, and has been tested to last up to 40 years without issue! It's also resistant to mold and mildew, dust, and other air pollutants that are common in untreated duct systems!
Schedule your Aeroseal duct treatment by calling Bell Mechanical, LLC at (845) 409-0490!
Benefits of an Aeroseal Treatment
Why should you invest in an Aeroseal treatment for your duct network? In addition to remarkably improved energy efficiency and air conditioning and heating performance, this simple treatment offers a number of other outstanding benefits for your home, your wallet, and your quality of life!
Other benefits of an Aeroseal treatment include:
Better comfort: Aeroseal treatments reduce temperature differences between floors in your home and even make it easier to condition those hard to heat or cool rooms, which means greater comfort around your home.
Better air quality: Aeroseal material is resistant to mold and mildew growth, and doesn't allow dust, dirt, or allergens in your ductwork to settle. This means better circulation and better quality air throughout your home.
Extended HVAC equipment life: By improving performance, you also improve the lifespan of your air conditioner, which means you'll get better value out of one of the most expensive and relied-upon appliances in your home!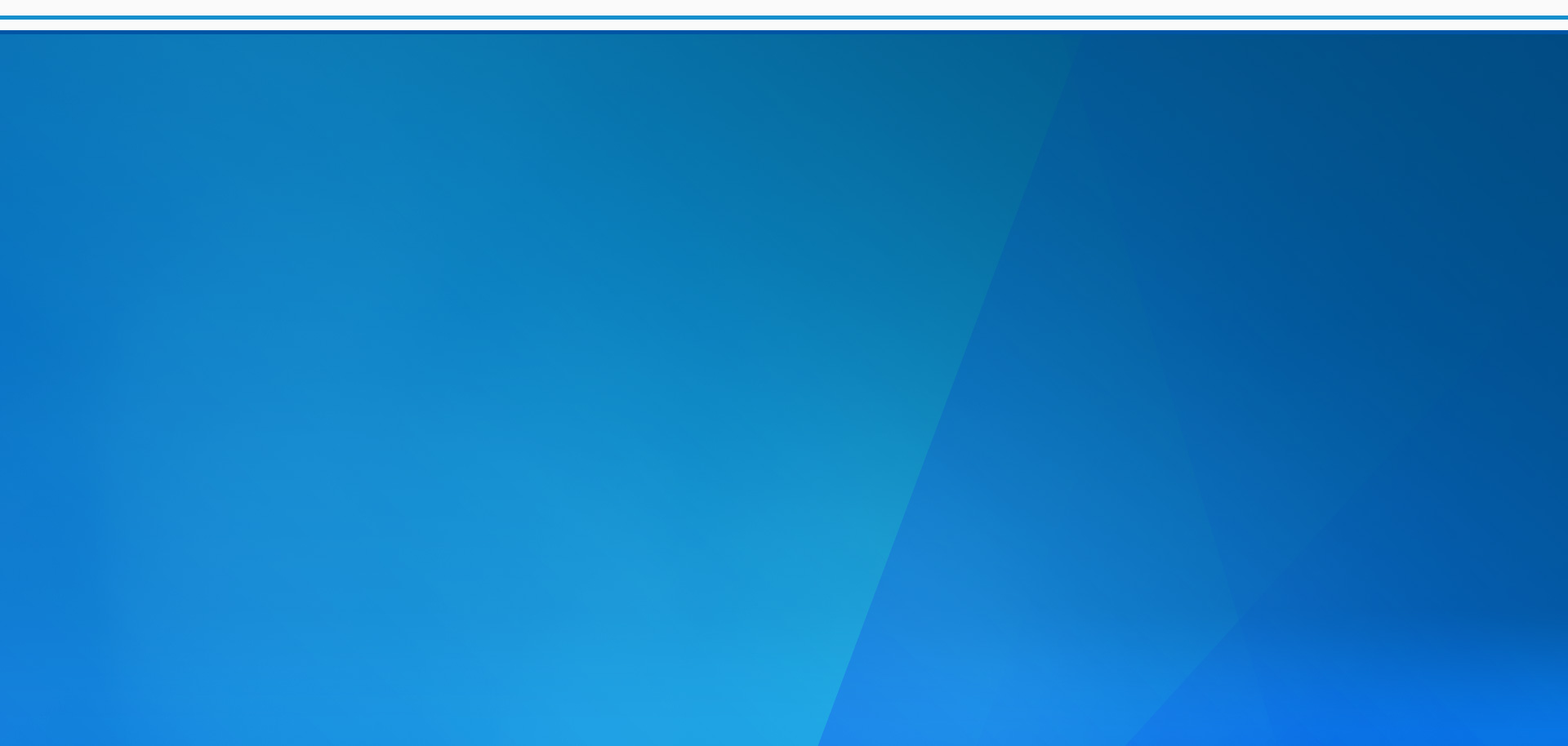 Why Choose Bell Mechanical?
Headache-Free Maintenance

24 Hour Emergency Services
See What Our Customers Think
"These folks are extremely helpful and professional."

- Catherine B.