Mahopac Emergency HVAC Services
Reliable Heating & Cooling Repairs 24 Hours A Day, 7 Days A Week in Westchester and Putnam Counties
Are you having a problem with your heating or air conditioning system? The highly-trained technicians at Bell Mechanical, LLC provide emergency HVAC service in Mahopac! Whether you need heating or air conditioning repair or have another major issue, we are always ready when you need us. Our Mahopac emergency air conditioner service and heating team respond promptly to solve your problem with emergency services 24 hours a day, 7 days a week!
---
Don't wait! Call (845) 409-0490 today to request fast and efficient emergency Mahopac emergency air conditioner service repairs.
---
Reliable Heating & Cooling Repairs
We take pride in the craftsmen we train and employ. Our Mahopac emergency HVAC technicians receive training on a regular basis to ensure that they are up to date on the latest advances and technologies in our industry. This ensures that they have the technical skill required to accurately diagnose problems with all types of heating and cooling equipment for residences and commercial properties. We work quickly to determine the problem with your system and restore the comfort of your home.
How To Know When An Emergency Service Is Needed
When your heater or air conditioner breaks down, it can wreak havoc on the comfort of your home or business. Some problems clearly indicate the need for an immediate repair, such as an HVAC unit that is no longer producing any warm or cool air. However, there are less obvious issues that also warrant an emergency service. If you are experiencing any of the following, reach out to the expert emergency HVAC team at Bell Mechanical, right away.
What Is An HVAC Emergency?
A refrigerant leak which can be hazardous to your health
Mold growth in your air ducts which can lead to respiratory problems
Electrical issues which can result in the unit catching fire if left unrepaired
A gas leak from your furnace which is extremely dangerous to your health and safety
Having a professional technician evaluate your system and recommend the necessary repair is crucial in preventing any further damage and restoring the overall comfort of your property.
We're Here When You Need Us
When the heat goes out on a cold winter night or the air conditioner quits on a hot Saturday afternoon, we understand that you may not be able to wait until the next day for service. At Bell Mechanical, you won't need to sacrifice the comfort or safety of your family. We have Mahopac emergency heater service and air conditioning technicians available to respond to your call for service 24 hours a day, 7 days a week.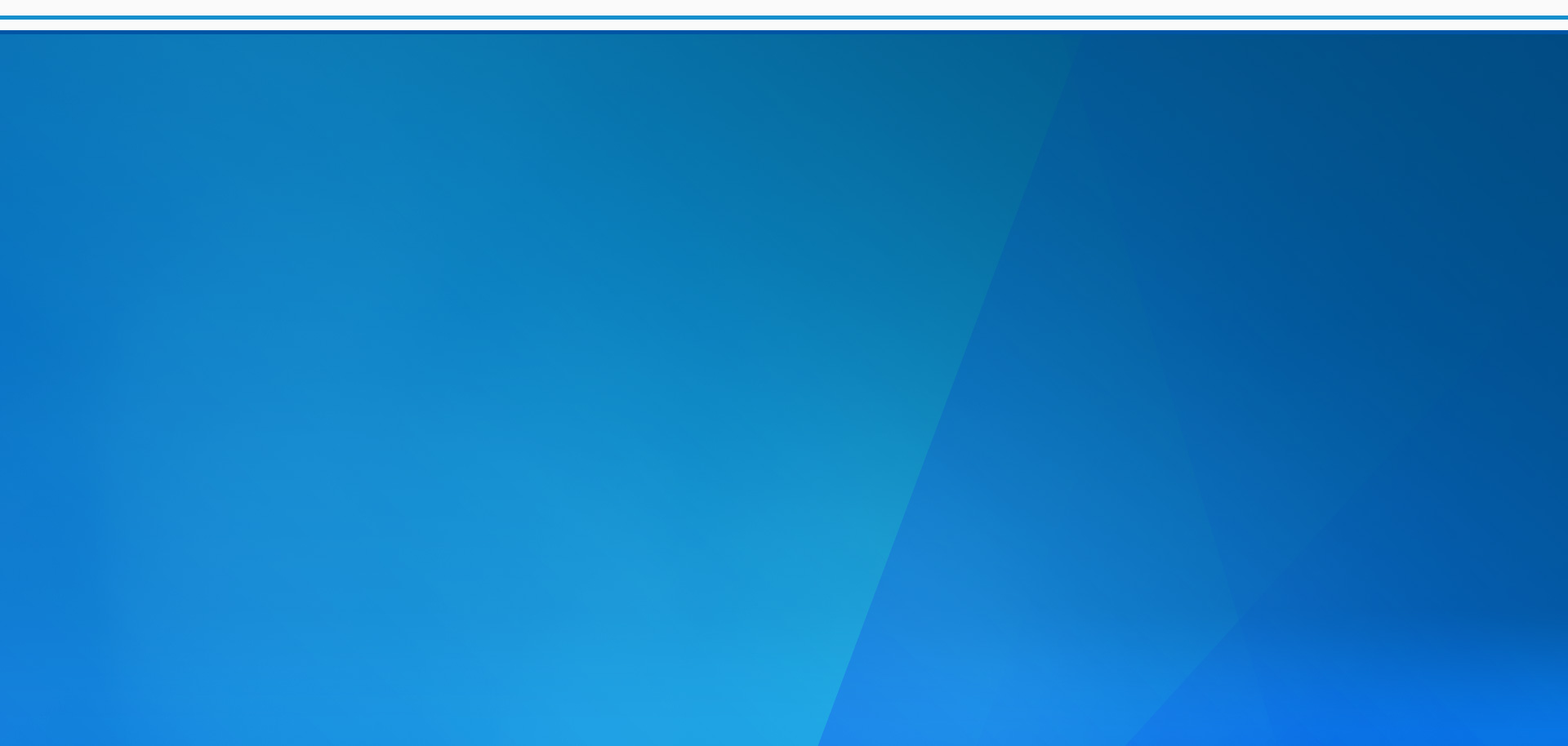 Why Choose Bell Mechanical?
Headache-Free Maintenance

24 Hour Emergency Services
See What Our Customers Think
"These folks are extremely helpful and professional."

- Catherine B.