Heater Service To Keep Your Westchester or Putnam County Home Warm
Bell Mechanical, LLC provides heating installation, repair, and maintenance in the Mahopac area. We have several different types of heating options available and are your source for comprehensive HVAC support. If you are planning to install a new heating system in your home, our highly skilled emergency heating contractors will explain your options so you can make an informed decision for your family.
Give us a call at (845) 409-0490 to schedule commercial heating service in Mahopac.
Choosing The Best Method For Heating Your Home
When it is time to upgrade your home heating system, you may decide to stick with the heating source currently providing warmth for your home or switch to another method. When determining the best option for your family, there are a few factors to consider. These include the cost to purchase and install the system, cost, and availability of fuel, efficiency, and environmental impacts.
There Are Several Options For Heating Your Home:
Heat pumps –A heat pump can be an energy-efficient alternative to furnaces and air conditioners for meeting moderate heating and cooling needs
Furnaces –A home furnace is designed to heat the air and move the warm air throughout your house via the duct system. These are also known as forced air systems.
Boilers – This type of heating system works by heating water and using either steam or hot water to deliver heat to the home. Steam comes into the home through steam radiators and hot water is distributed to radiant floor heating systems or baseboard heating.
Radiant heating – Four types of ground loop systems are available for geothermal heat pumps. Factors, such as the soil conditions, climates, and amount of available land determine the best type of system for a home or commercial property.
Electric resistance heating – There are a few different types of electric resistance heating options, including electric furnaces, baseboard heaters, and electric wall heaters. The biggest drawback of these methods is that they can be expensive, in terms of heating costs.
Solar heating –Solar energy is an environmentally friendly solution that is growing in popularity. However, a supplemental heating source is usually needed.
Whether you need repair or replacement of your heating system, call the experts at Bell Mechanical or contact us online for professional Mahopac heater service.
Rely On Your Trusted Mahopac Heating Company
There are several reasons why our customers consider Bell Mechanical, LLC to be the top heat company in the area. We are:
Experienced and courteous

Always on-time

Experts in our field

Friendly and professional
We also place a high priority on safety, following all safety protocols, including Covid-19 precautions. We are the heat company that you can trust to get the job done right. Contact us today to schedule your heating service.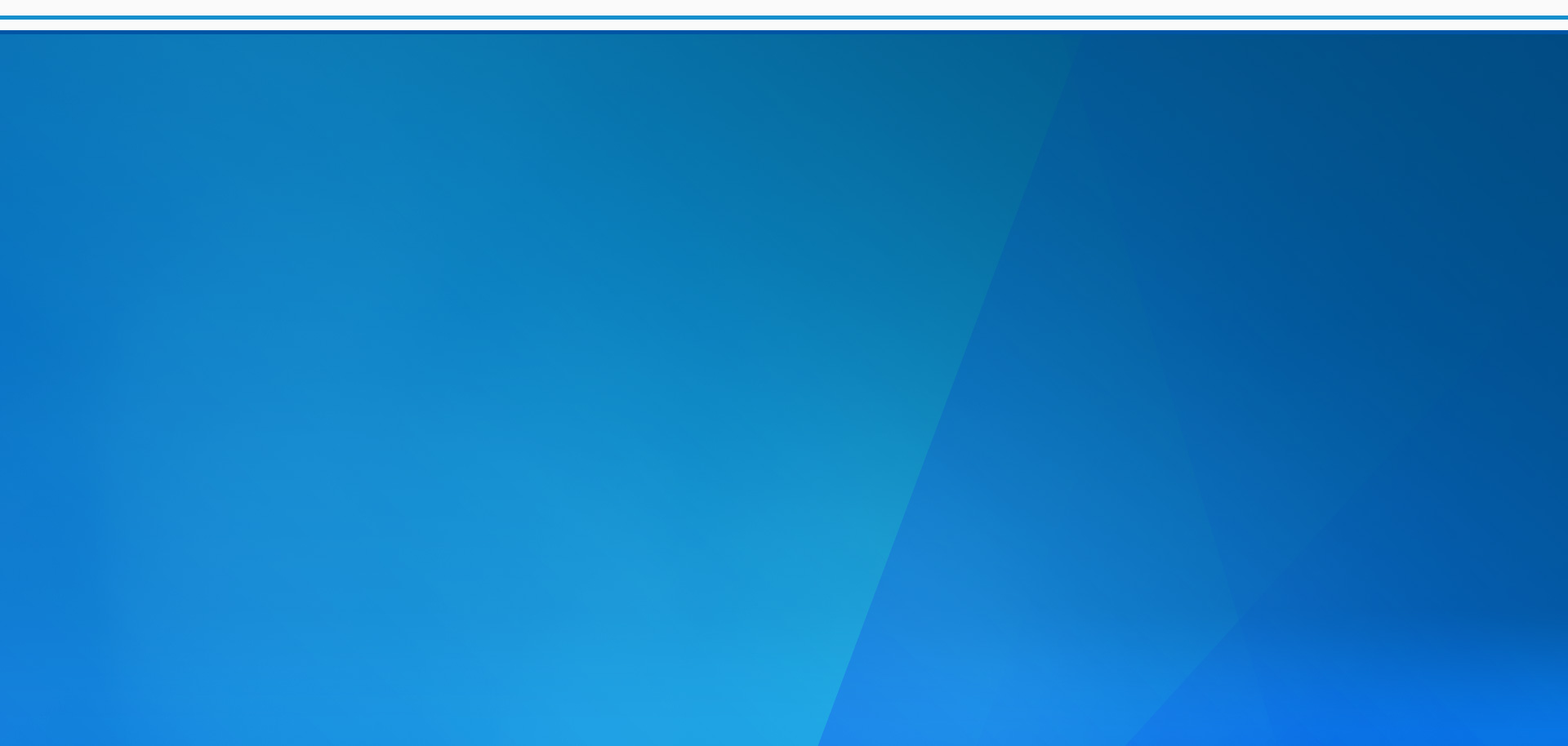 Why Choose Bell Mechanical?
Headache-Free Maintenance

24 Hour Emergency Services
See What Our Customers Think
"These folks are extremely helpful and professional."

- Catherine B.