24-Hour Air Conditioner Repair In Westchester and Putnam Counties
A sudden air conditioning problem requires a fast solution, especially in extreme heat. Bell Mechanical, LLC is here when you need us with emergency service 24 hours a day, 7 days a week. Our technicians offer Mahopac air conditioning repair services for all types of residential and commercial cooling systems.
When you are having trouble with your system, you can depend on our company to quickly and accurately diagnose and repair the problem. Bell Mechanical, LLC has more than 40 years of experience and a dedication to service and technical excellence.
---
Call Bell Mechanical, LLC today at (845) 409-0490 or contact us online to schedule an air conditioning repair service in Mahopac or Putnam County!
---
Does Your Air Conditioner Need Repair?
A broken air conditioning unit can wreak havoc on the comfort of your home or business, especially during the warm summer months. Keeping an eye out for any potential signs of a problem is key in preventing a major AC breakdown. If you notice any of the following, it may be time to call for professional repair services.
How To Tell If Your AC Needs Repair
The AC is making a loud rumbling or clanging noise when running
If you notice that your AC unit is making loud banging our clanging noises, it could be a loose part or something more serious if you are hearing a grinding noise. Call our experts today to help restore your AC back to it's former glory.
You are noticing a decline in your indoor air quality, such as increased humidity
As your AC unit needs repair, it can often time cause your indoor air quality to decline as well. When your home starts to feel more like a swamp than a comfortable place to rest. Your AC unit is supposed to help regulate the humidity in your home.
There is an unusual spike in your energy bills
If you energy bill has gone up dramatically all of the sudden, it could be that your AC unit is in need of repair. When an AC unit has to work twice as hard in order to provide the proper amount of cool air throughout your home, it's going to cause you energy bill to spike as well.
Your air conditioner is frequently cycling on and off
Your AC unit will always turn on and off in order to regulate the temperature you set on your thermostat. But, if you notice that it's constantly turning off and then on every 10 or so minutes, your AC unit may be short cycling. If you notice that your system is acting weird, give us a call to come and inspect your unit.
What Are the Most Common AC Repairs?
At Bell Mechanical, LLC, we have encountered various AC repair issues throughout our years of experience.
The most common AC repairs we handle include:
Refrigerant leaks: Low refrigerant levels can cause your AC unit to lose its cooling efficiency. Our technicians can detect and fix refrigerant leaks, ensuring your AC system is properly charged.
Compressor issues: The compressor is a crucial component of an AC unit, and if it malfunctions, it can affect the entire system's performance. Our team can repair or replace compressors as needed.
Fan motor problems: Faulty fan motors can result in poor airflow, reduced cooling, or noisy operation. Our technicians can diagnose and repair fan motor issues, helping your AC unit operate efficiently.
Thermostat malfunction: A malfunctioning thermostat can cause inaccurate temperature readings, leading to uneven cooling or excessive energy consumption. Our experts can repair or replace thermostats to ensure proper functioning.
If you're in need of reliable and efficient emergency AC repair in Mahopac, look no further than Bell Mechanical, LLC. With years of experience and a team of highly trained technicians, we are the go-to HVAC service provider for all your cooling needs in Mahopac.
Why Choose Bell Mechanical, LLC?
When it comes to AC repair in Mahopac, Bell Mechanical, LLC is your trusted choice. We are committed to providing top-notch service, using high-quality parts, and employing the latest tools and techniques. Our team is knowledgeable, friendly, and always ready to go the extra mile to exceed our customers' expectations.
Speak with an AC Repair Expert in Mahopac!
While some of these issues can be caused by a blocked air filter or damaged mechanical components, it is imperative you consult with a professional HVAC technician who can inspect your unit and provide the necessary repair options.
Delaying a needed repair can result in more extensive damage that could lead to a replacement unit being required. Our AC repair specialists have the experience you need to fix any AC problem. If you need emergency air conditioner repair near you, reach out to Bell Mechanical LLC today.
---
In need of AC repair services in Mahopac or the surrounding areas? Trust Bell Mechanical, LLC. Contact us today or give us a call at (845) 409-0490 to schedule an appointment with our experienced technicians and get your AC system running smoothly again.
---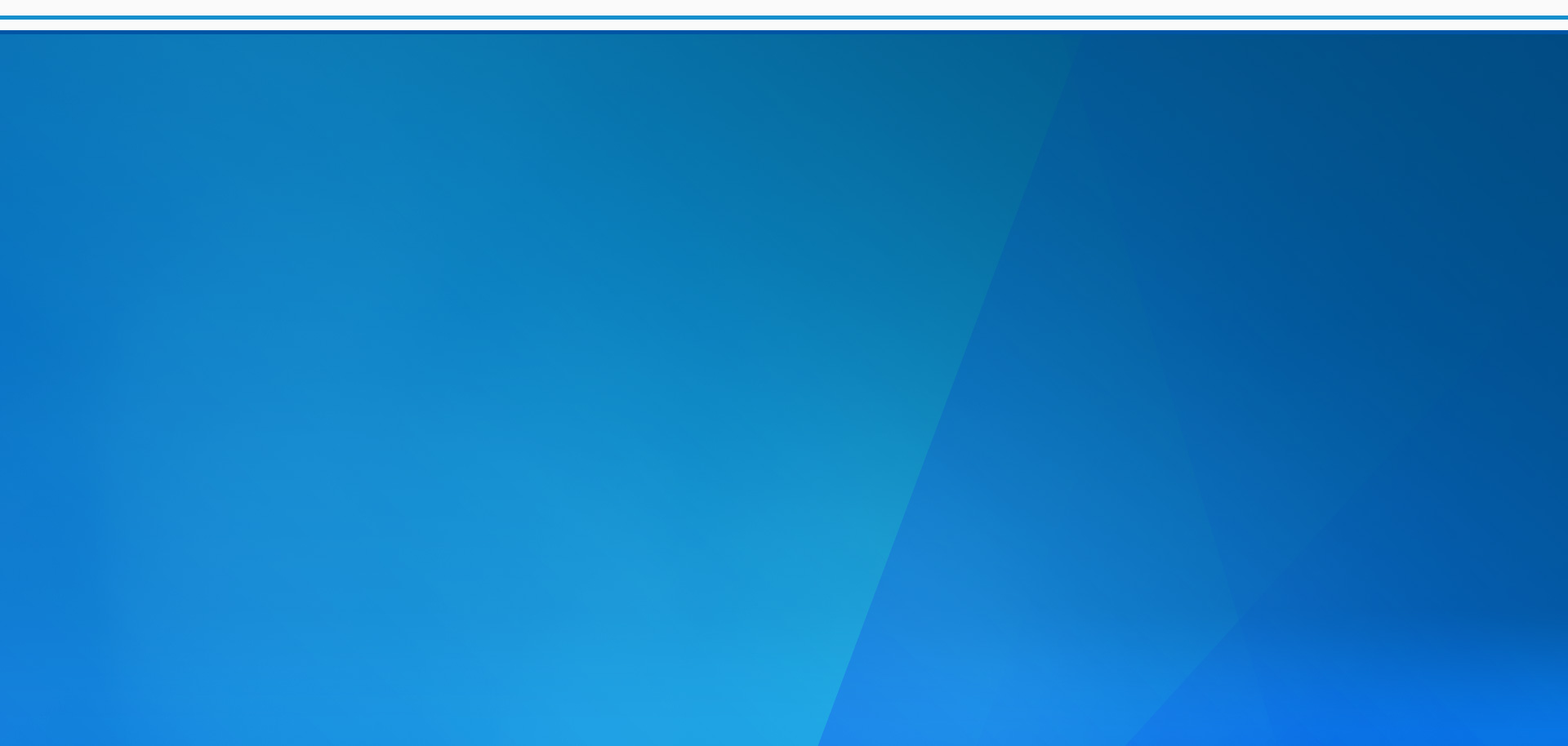 Why Choose Bell Mechanical?
Headache-Free Maintenance

24 Hour Emergency Services
See What Our Customers Think
"These folks are extremely helpful and professional."

- Catherine B.