Mahopac Mini Split System Service
Convenient & Cost Effective Cooling Solutions in Westchester and Putnam Counties
When you want to install air conditioner in an older home or a home that does not have forced air ducts, installing a duct system can make the project cost prohibitive.
A mini split system offers a cost effective solution for adding air conditioning to the home.
Bell Mechanical, LLC is a Mahopac HVAC company offering installation, repair, and maintenance of a wide range of heating and cooling equipment, including mini split systems.
---
We are ready to hear from you! Contact us today at (845) 409-0490 to schedule a Mahopac mini split system service.
---
Mini-Split System FAQs
Mini-split systems, also known as ductless mini-split systems, are popular heating and cooling solutions for homes and commercial spaces.
Here are the answers to some of the most common questions about mini-split systems:
What is a mini-split system?
A mini-split system is a type of heating and cooling system that consists of an indoor unit (evaporator) and an outdoor unit (condenser).
They are connected by refrigerant lines and do not require ductwork to distribute air.
How does a mini-split system work?
Mini-splits work on the same basic principles as traditional HVAC systems but in a smaller and more flexible form.
The indoor unit blows air over coils to either heat or cool it, and the outdoor unit manages the heat exchange process with the environment.
What are the advantages of using a mini-split system?
Mini-split systems offer advantages such as energy efficiency, zoning capabilities (heating or cooling specific areas), ease of installation, and better indoor air quality.
How do I choose the right size mini-split system for my space?
Proper sizing is crucial for efficiency. A professional should perform a load calculation to determine the system size needed based on factors like square footage, insulation, and climate.
Are mini-split systems energy-efficient?
Yes, mini-split systems are generally energy-efficient because they don't experience the energy losses associated with ductwork.
Additionally, many models are equipped with inverter technology, which adjusts the compressor speed to maintain consistent temperatures efficiently.
Are mini-split systems suitable for both heating and cooling?
Yes, mini-split systems can provide both heating and cooling, making them versatile solutions for year-round comfort.
Do mini-split systems require regular maintenance?
Yes, like any HVAC system, mini-splits require regular maintenance, including cleaning or replacing filters, checking refrigerant levels, and ensuring that the system is running efficiently.
How long do mini-split systems typically last?
Mini-split systems can last 15-20 years or more with proper maintenance and care.
---
Contact us today at (845) 409-0490 to learn more about how a mini-split system fits your needs.
---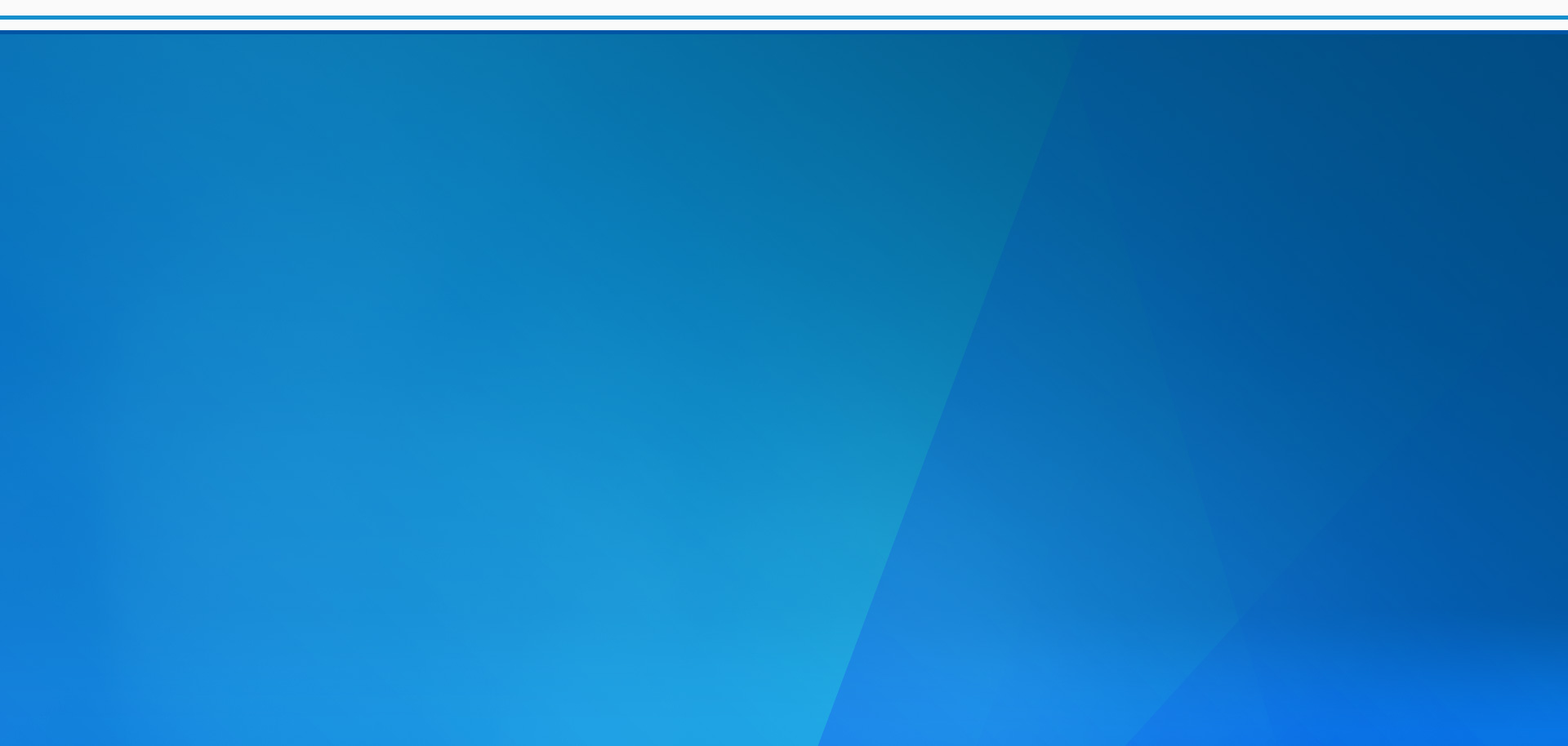 Why Choose Bell Mechanical?
Headache-Free Maintenance

24 Hour Emergency Services
See What Our Customers Think
"These folks are extremely helpful and professional."

- Catherine B.