Heating Repair In Mahopac, NY
Restoring Comfort 24/7 For Peace Of Mind in Your Westchester or Putnam County Home
Is your heating system not functioning as it should? Bell Mechanical, LLC is a family owned Mahopac heating company with decades of experience in our field and a reputation for honesty, integrity, and superior service. We provide heating repair for nearly all brands of equipment. You can rest assured that our experienced technicians have the skill and knowledge to provide the most effective repair solution to restore your heating system.
Request qualified heating repair in Mahopac when you call (845) 409-0490!
Champion Heating Repair Technicians
Our Mahopac heater repair technicians are professionally trained and experienced to service furnaces and boilers. We attend regular training sessions to stay abreast of the advances and emerging technologies in our industry. That allows us to provide the highest quality repair service for your heating system. Our fully stocked service vans enable our Mahopac commercial and residential heating service technicians to rapidly assess the problem and restore your system as quickly as possible. Every member of our team treats your home like it was their own and never leave a mess behind for you to clean up.
3 Signs You Need Heater Repair
The last thing you want to happen is your heater suddenly not working in the middle of winter. In order to avoid this nightmare scenario, their are some important signs to look for in order for your HVAC system to get the service it needs. Below we have 3 signs to look for to know when you need heater repair.
Your Energy Bill Is High -
An early indicator of your heater needing repair is that your electric or energy bill is much higher than normal. It's normal for you energy bill to go up during the winter season, but if it has been raised in a dramatic way, it's most likely your heater is in need of repair.
Uneven Heating & Cold Spots -
Have you noticed that your heating system seems to work very well in some areas of your home, but leaves other areas very cold or too hot? A common problem can be that your ductwork is having issues with properly funneling the warm air throughout your home.
Odd Noises -
Heating systems will all make some sort of noise when they are on. But, if you notice that your heater is making loud banging, clanging or even screeching noises, it could be that a belt is loose or that the blower motor is going out. Contact us as soon as you hear any of these odd noises.
Why is My Heater Blowing Cold Air?
Is it freezing inside your home and your heater is running non-stop, yet it feels like your home is not getting any warmer? There several reasons why your heater might be blowing cold air.
One possibility is that the air filter is dirty. A clogged filter can restrict airflow and prevent the furnace from working properly. It's easy to forget about swapping HVAC filters, so just make sure it has been changed in the past few months. If the problem persists after changing it, you will have ruled this simple cause out.
Another reason could be that your compressor isn't working correctly. The compressor is responsible for moving heat from the inside of your home to the outside, so if it's not working properly, heat can't escape.
Your Freon levels could also be low due to a leak. Freon helps to transfer heat, so if there isn't enough of it, heat won't be able to circulate properly.
If you're not sure what's causing the problem, call a heating technician for help. This is by no means an exhaustive list, and aside from checking the thermostat and air filter, there's not much you can do about it yourself. That's what we're here for!
When Should You Call The Experts?
When you have a problem with your heating system, you need a fast solution for the comfort and safety of your home and family. Trouble doesn't always happen at the most convenient time, but Bell Mechanical is always here for you. Our Mahopac heater repair expert technicians are available to respond to your call 24 hours a day, 7 days a week. We work quickly to identify the source of the problem and restore your system to peak efficiency.
There Are Many Reasons To Call Our HVAC Professionals:
More than 40 years of experience
24-hour emergency service for system breakdowns
Technical excellence
A commitment to service and 100% customer satisfaction
Don't wait to get the reliable heating services you need. Feel free to call on our team as soon as you notice any sign of trouble with your heating equipment!
Call Bell Mechanical at (845) 409-0490 at any time of the day or night for your heating repair needs in Mahopac, NY.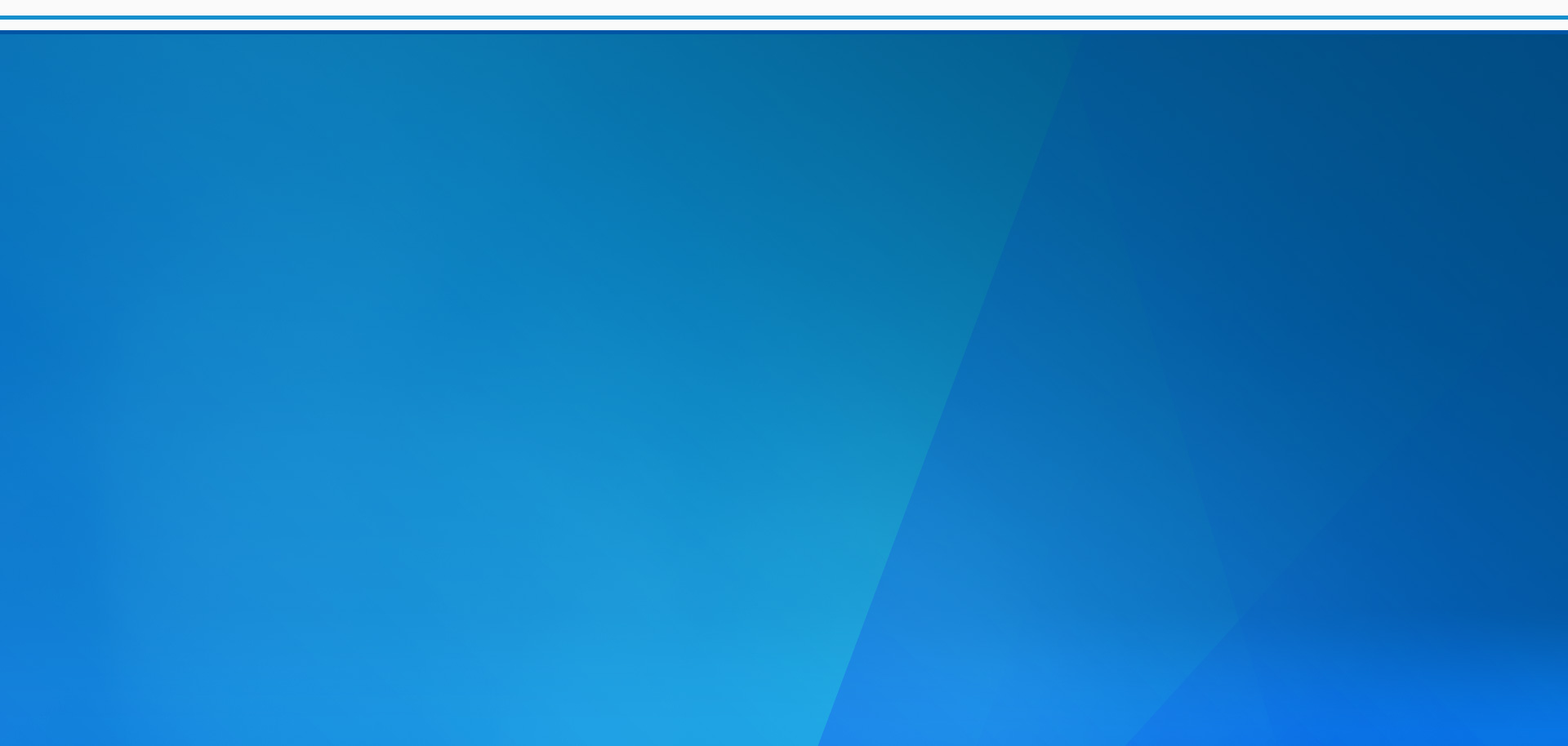 Why Choose Bell Mechanical?
Headache-Free Maintenance

24 Hour Emergency Services
See What Our Customers Think
"These folks are extremely helpful and professional."

- Catherine B.