Heat Pump Hot Water Heater Services in Mahopac
Bell Mechanical Provides Superior Installation & Replacement
Are you a homeowner in the Mahopac area looking for reliable and cost-effective hot water heater services? Well, you're in luck! Heat pump water heaters are an increasingly popular solution for all your hot water needs. Not only do they use about 60% less energy than traditional tank models, but their high efficiency also means that with proper maintenance and regular servicing, you could save on your monthly utility bill.
At Bell Mechanical, we proudly offer expert installation and servicing of all types of heat pump hot water systems to our customers throughout Mahopac. Read on to learn more about how this technology works and why it might be right for your home.
Get started with a new heat pump water heater today. Call Bell Mechanical, LLC at (845) 409-0490 or contact us online.
Discover the Benefits of Heat Pump Water Heaters
Did you know that a heat pump can be used as a water heater? Most people are familiar with heat pumps for heating and cooling their homes (instead of a traditional furnace and AC system) but are surprised to learn that this technology is also available for water heating. In fact, these systems are available as either stand-alone water heaters or as a combination system that provides both water heating and space heating/cooling.
Some of the benefits of a heat pump water heater include the following:
2x or 3x more energy efficient than traditional water heaters
Can help you reduce your energy and water bills
Are environmentally friendly and can help you reduce your carbon footprint
Come in different models, including tankless models
Have state-of-the-art safety features, including scalding protections
Will last for approximately 15 years if well maintained
Heat pump water heaters can also help stabilize the temperature in the room they are installed in. This is because they tend to cool the area around them. As such, many people choose to install them in areas with excess heat, like garages, basements, and furnace rooms. Additionally, while they tend to have a higher up-front investment cost, heat pump water heaters require less maintenance, fewer repair visits, and lower operating costs. This makes them a great choice for homeowners who want to save money without sacrificing comfort.
Signs It's Time to Upgrade to a Heat Pump Water Heater
If you've been seeing higher water bills, struggling with inconsistent water temperature, or experiencing water heater damage due to age, it may be time to replace your water heater. Upgrading to a heat pump water heater is an excellent way to save money over time while also enjoying the benefits that traditional water heaters can't offer. With superior energy efficiency ratings and easy installation options, this type of water heater offers homeowners a smarter solution for maximizing energy use and minimizing expenses in the long run.
Other signs you may be ready for a new water heater:
Your current water heater is over 10 years old
You hear strange noises coming from your water heater when it is in use
Your water isn't as hot as it once was, despite correct thermostat settings
You see rust or other discoloration in your water
There is leaking around the base of your tank
If you have a gas-powered furnace, you're experiencing frequent pilot light issues
There are several types of heat pump water heaters available, including tankless versions if desired, so no matter what kind of water heating system you're looking for, there's an option that can meet your needs at the right price point. Taking the plunge and investing in a new water heater today can provide greater peace of mind for years to come — so don't wait any longer for water heater replacement.
Improve the Efficiency of Your Home
At Bell Mechanical, we offer heat pump water heater installation, repair, and preventative maintenance to ensure that your unit is running smoothly and efficiently. Whether you're looking to install a new system or need some repairs or maintenance done on an existing unit, our highly trained and experienced technicians can get the job done quickly and correctly so that you can enjoy your hot water without any hassle or worry.
If you are considering upgrading from a traditional water heater to a heat pump-powered water heater, give our team in Mahopac a call at (845) 409-0490 or send us a message online.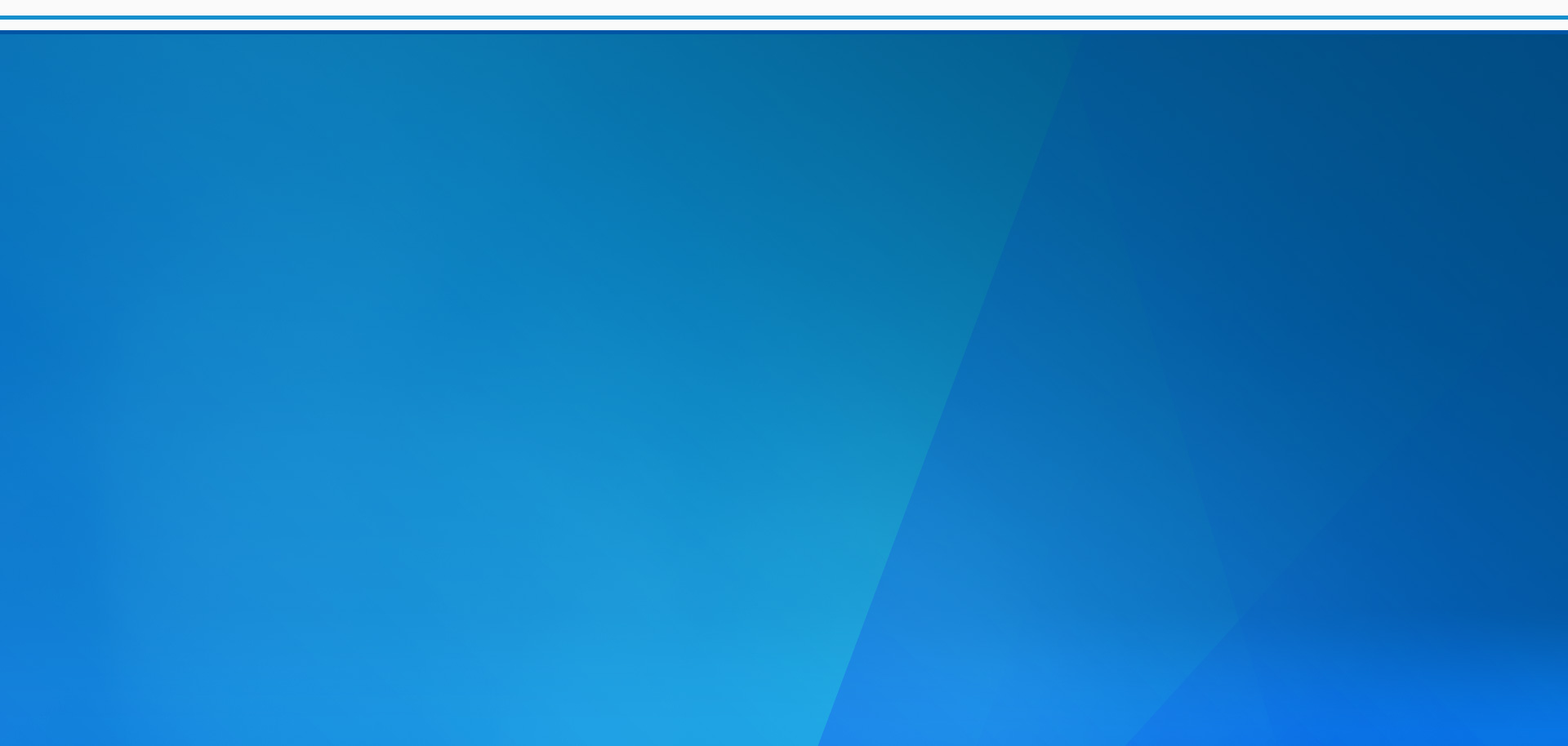 Why Choose Bell Mechanical?
Headache-Free Maintenance

24 Hour Emergency Services
See What Our Customers Think
"These folks are extremely helpful and professional."

- Catherine B.