Heat Pump Installation In Mahopac
Your Trusted Source For Heat Pump Repair & Service in Westchester and Putnam Counties
With Decades of Experience, Bell Mechanical, LLC has served the needs of homeowners in Mahopac, NY and surrounding communities. When it comes to installation, repair, and maintenance of heat pumps, we are your trusted resource. Our Mahopac heat pump repair team goes above and beyond to keep your heating equipment in top shape!
Interested in learning how a heat pump can keep you comfortable year-round? Our Putnam County heater service team would be more than happy to review the advantages and your options with you! Give us a call today at (845) 409-0490.
How Heat Pumps Work
Heat pumps move heat from cooler spaces to warmer areas to provide a comfortable temperature in both winter and summer. During colder months, the system will move heat from outdoors into the home to warm your house. In the summer months, the system moves heat from inside the home to the outdoors, thus cooling the air in your home. There are different types of heat pumps available, including air source, mini split, absorption, and geothermal heat pumps. The air source type is the most commonly used for home heating and cooling.
Advantages Of Heat Pumps
Heat pumps offer an energy-efficient alternative to homes in areas with moderate heating and cooling needs.
Benefits Of This Heating System Include:
Energy efficient – Heat pumps are more energy efficient than other equipment used to heat and cool homes, such as furnaces, boilers, and baseboard heaters.
Less fuel consumption – Compared with conventional oil and gas furnaces and boilers, a heat pump requires less fuel to operate the system.
Lower environmental impact – Because heat pumps make better use of energy, they require less fuel and create fewer emissions than other types of equipment.
Used to both heat and cool the home – This type of system provides both heat and air conditioning, so you won't need a separate furnace and air conditioning system to keep your home comfortable in every season.
Reduced heating and cooling costs – A heat pump is less expensive to run, compared with the cost of heating fuels.
From Maintenance To Installation, We Do it All!
At Bell Mechanical, we offer installation, repair, and maintenance of heat pumps. Our Mahopac heat pump repair team is well trained and experienced to ensure precision installation, efficient repairs, and effective preventative maintenance of your heating unit.
If you want to install a heat pump or need repair of your existing system, call (845) 409-0490 for expert service.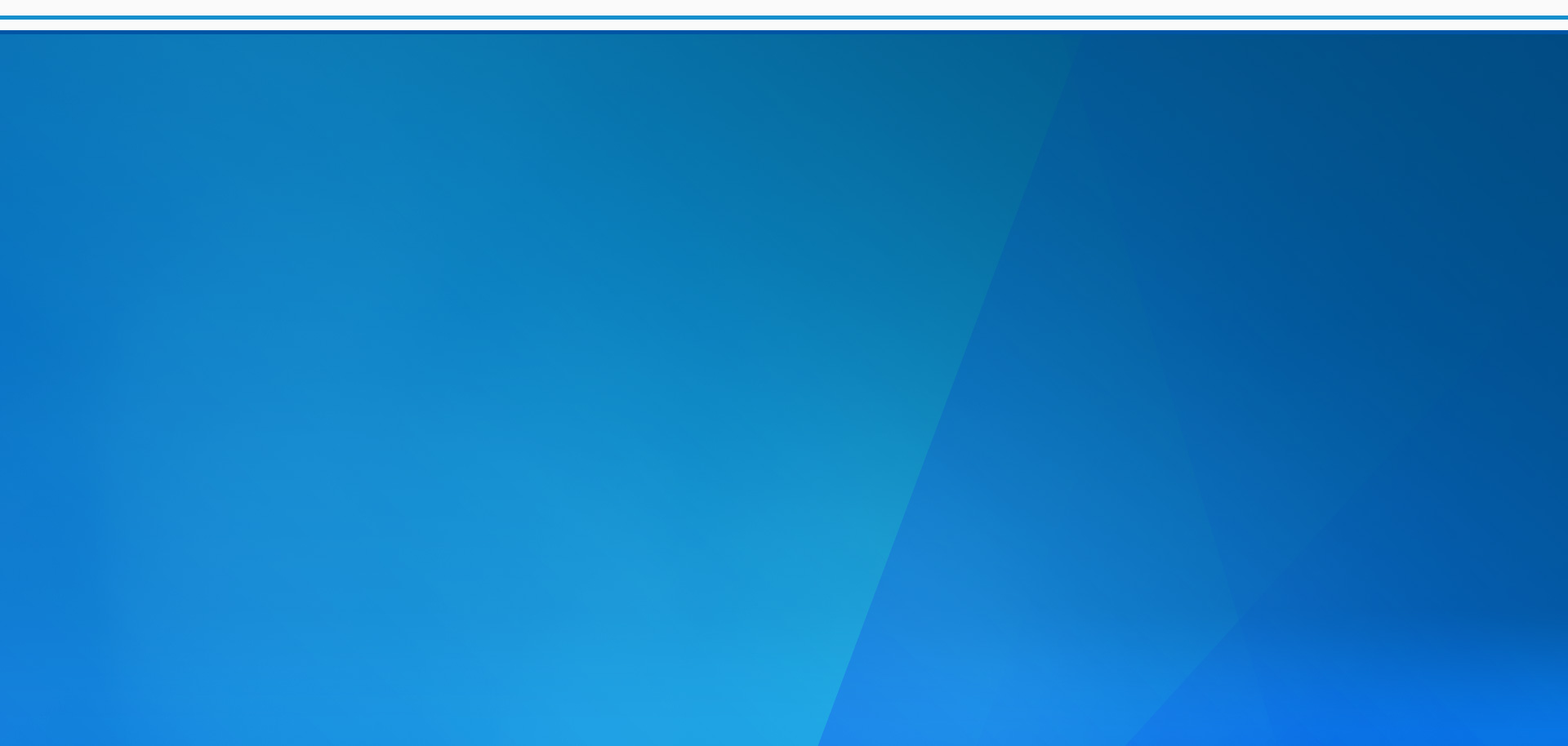 Why Choose Bell Mechanical?
Headache-Free Maintenance

24 Hour Emergency Services
See What Our Customers Think
"These folks are extremely helpful and professional."

- Catherine B.