Mahopac AC Installation & Replacement
Trust Our HVAC Company For Your New Equipment in Both Westchester and Putnam Counties
With Decades of Experience, Bell Mechanical, LLC has provided highly skilled air conditioning installation in Mahopac and surrounding areas. Our Mahopac air conditioning service team includes mechanical engineers, project managers, foremen, and expert technicians who all provide the highest quality workmanship on every job. We are committed to service and customer satisfaction!
Call (845) 409-0490 to schedule a Mahopac air conditioner installation service today. We are ready to help!
Why Upgrade Your Air Conditioning System?
Old equipment breaks down – When an air conditioner is more than 10 years old, it is susceptible to breakdowns. The cost of constantly repairing an old system can make replacement a more cost-effective solution.
Better energy efficiency – Newer equipment offers improved energy efficiency, which can lower your home energy bills.
Lower environmental impact – Because old equipment is less energy efficient and runs up your energy bills, the impact on the environment is greater than new air conditioning systems. Replacing the system reduces your home's impact on the environment
Improved comfort – When the air conditioning system isn't functioning at peak performance, certain rooms will be hotter or colder. A new system will improve the comfort in every area of your home.
Better indoor air quality – Old systems that are operating inefficiently increase the levels of dust and humidity in the air. This results in more particles in the air, which are breathed into the lungs. This can cause or contribute to asthma, allergies, and other respiratory problems.
When you are ready to replace your old system, call Bell Mechanical at (845) 409-0490 to schedule AC replacement in Mahopac.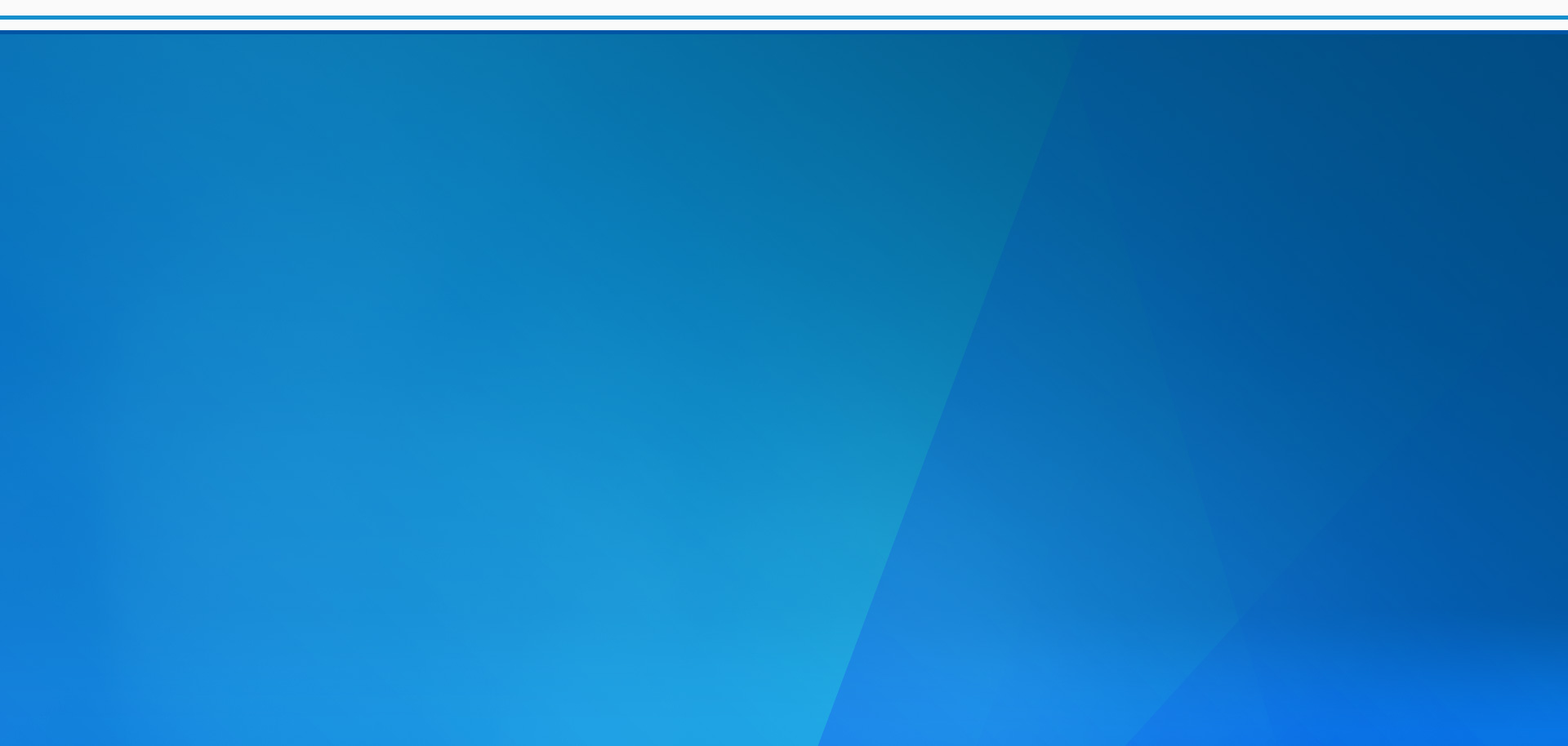 Why Choose Bell Mechanical?
Headache-Free Maintenance

24 Hour Emergency Services
See What Our Customers Think
"These folks are extremely helpful and professional."

- Catherine B.