Superior Air Conditioning Services In Mahopac
Your AC Installation, Repair & Maintenance Experts Serving Westchester and Putnam Counties
Bell Mechanical, LLC has served the air conditioning needs of homes and businesses in Mahopac, NY for over four decades. Our family-owned business has earned a reputation for quality service by always doing the right thing for every customer. Our Mahopac commercial air conditioning service technicians provide cutting-edge technology, precision installation, headache-free repair and maintenance, and a commitment to safety and quality workmanship.
Whether you need to schedule maintenance or a brand new unit, we have you covered.

---
Call our Mahopac air conditioning company at (845) 409-0490!
---
Get The Best Performance From Your New Air Conditioning System
An air conditioning system is a significant investment, so you want it to last as long as possible. The best way to ensure optimal performance and maximize the life of the equipment is to make sure it is properly maintained. At Bell Mechanical, our air conditioning contractors offer preventative maintenance programs to keep your system functioning at peak performance and help prevent equipment breakdown.
Get in touch with us today at (845) 409-0490 for all your air conditioning services in Mahopac, NY.
Heat Pumps Can Provide Efficient Cooling
Did you know that heat pumps (aka: mini-split systems) are a great alternative to traditional central AC systems? They are energy efficient and cost-effective, making them an attractive option for homeowners looking to reduce their energy bills without sacrificing comfort. Heat pumps can provide both heating and cooling, making them highly versatile and suitable for all climates, year-round.
Ductless mini-split heat pumps are a great option for:
Home additions
Garages, sheds, and other outbuildings
Areas of your home where your central system doesn't reach
Situations where you want zoned heating and cooling
Ductless heat pumps have both an indoor unit and an outdoor compressor. They are easy to install and require little maintenance, making them a great choice for homeowners who are looking to upgrade their cooling systems. If well-maintained, these systems can also last well over 20 years. Between their long lifespan and lower operating costs, ductless heat pump mini-split systems have the potential to save you money year after year.
Want to learn more about how a heat pump can help keep your Mahopac home cool? Give us a call at (845) 409-0490 or reach out to us online!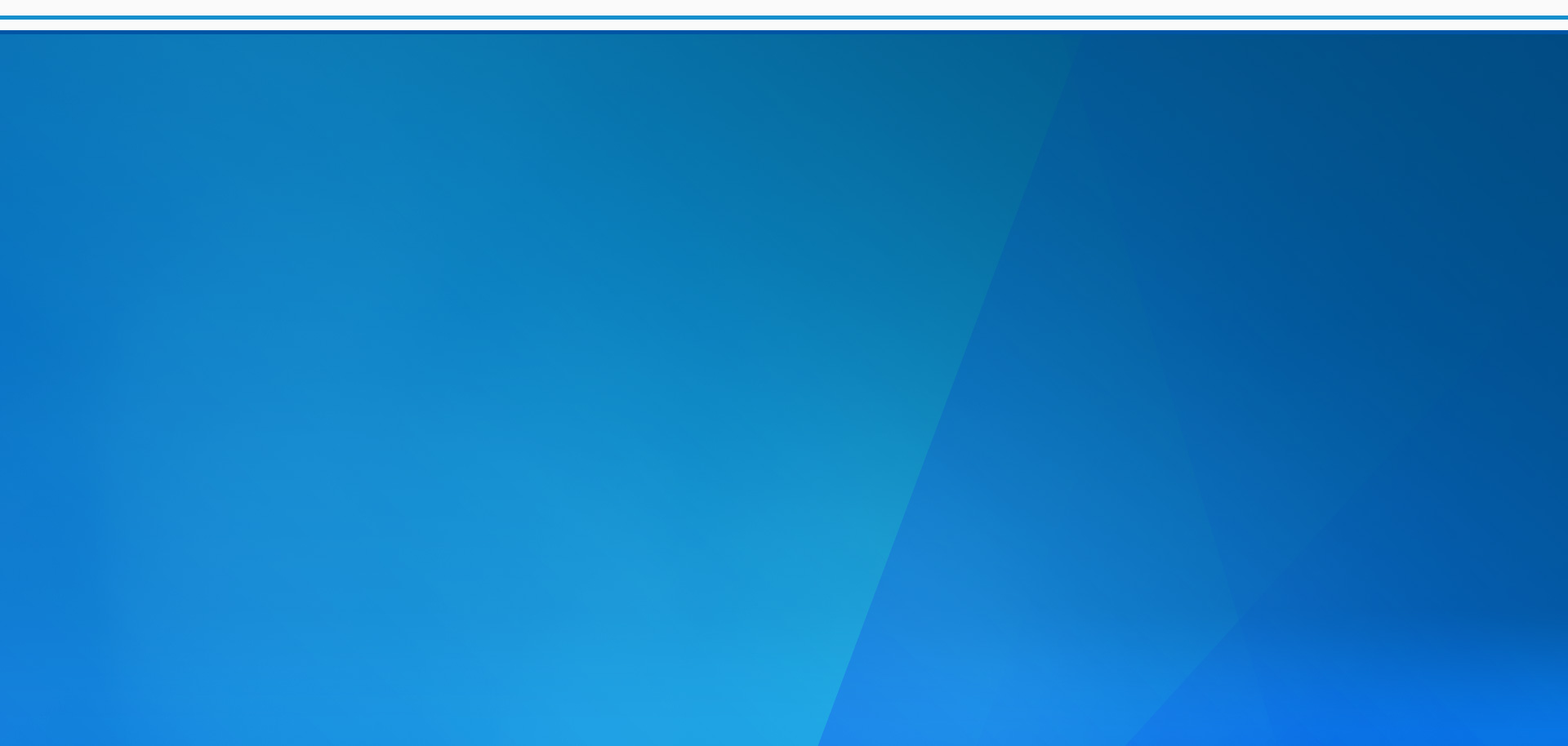 Why Choose Bell Mechanical?
Headache-Free Maintenance

24 Hour Emergency Services
See What Our Customers Think
"These folks are extremely helpful and professional."

- Catherine B.