Have you heard about the incredible energy efficiency of heat pumps, whether they are air source or ground geo thermal options?
How Heat Pumps Work
Heat pumps move heat from cooler spaces to warmer areas to provide a comfortable temperature in both winter and summer. During colder months, the system will move heat from outdoors into the home to warm your house. In the summer months, the system moves heat from inside the home to the outdoors, thus cooling the air in your home. There are different types of heat pumps available, including air source, mini split, absorption, and geothermal heat pumps. The air source type is the most commonly used for home heating and cooling.
Advantages of Heat Pumps
Heat pumps offer an energy-efficient alternative to homes in areas with moderate heating and cooling needs.
Benefits of This Heating System Include:
Energy efficient – Heat pumps are more energy efficient than other equipment used to heat and cool homes, such as furnaces, boilers, and baseboard heaters.
Less fuel consumption – Compared with conventional oil and gas furnaces and boilers, a heat pump requires less fuel to operate the system.
Lower environmental impact – Because heat pumps make better use of energy, they require less fuel and create fewer emissions than other types of equipment.
Used to both heat and cool the home – This type of system provides both heat and air conditioning, so you won't need a separate furnace and air conditioning system to keep your home comfortable in every season.
Reduced heating and cooling costs – A heat pump are less expensive to run, compared with the cost of heating fuels.
Ground Source Heat Pumps: The HVAC System of the Future
Although this technology has been around for years, installation is now more affordable than ever. Experts are speculating that geothermal systems will supply as much as 10-20% of the world's energy in the next 30 years, so stay ahead of the curve, so learn more by calling Bell Heating & Air Conditioning today or filling out the contact form below.
Geothermal Heating is Environmentally Friendly
Using an electrically powered heat pump to cycle water or refrigerant through underground pipes, your geothermal HVAC system will transfer heat between the ground and the air, allowing you to receive natural, effective heating cooling relief. By eliminating reliance on fossil fuels, geothermal heating is an excellent choice for reducing your carbon footprint.
​
The Benefits of Geothermal Heating & Cooling
For greater comfort, greater efficiency, and greater savings, geothermal systems are the way to go. When you sign up for geothermal system installation, you can save thousands on a yearly basis!
Geothermal Rebates and Incentives
The timing is perfect for homeowners to save thousands on a geothermal heat pump system. In fact, there are savings available now, that can cover up to 50% of your project costs.
Here are some key benefits of a geothermal heat pump system:
Up to 3-6X more efficient than oil-fueled systems

Lower emissions

No visible or exposed outdoor equipment

Dual heat and cooling

Whisper quiet

Easy to operate

Personalized comfort control
The current combined rebates and incentives are time limited, so you need to lock in your savings now!
To learn more about what you can save, kindly fill out the contact form below or call "Giovanni Loaiza" at 845-409-0490 at Bell Mechanical, LLC.
I'M INTERESTED IN LEARNING MORE ABOUT A GEOTHERMAL SYSTEM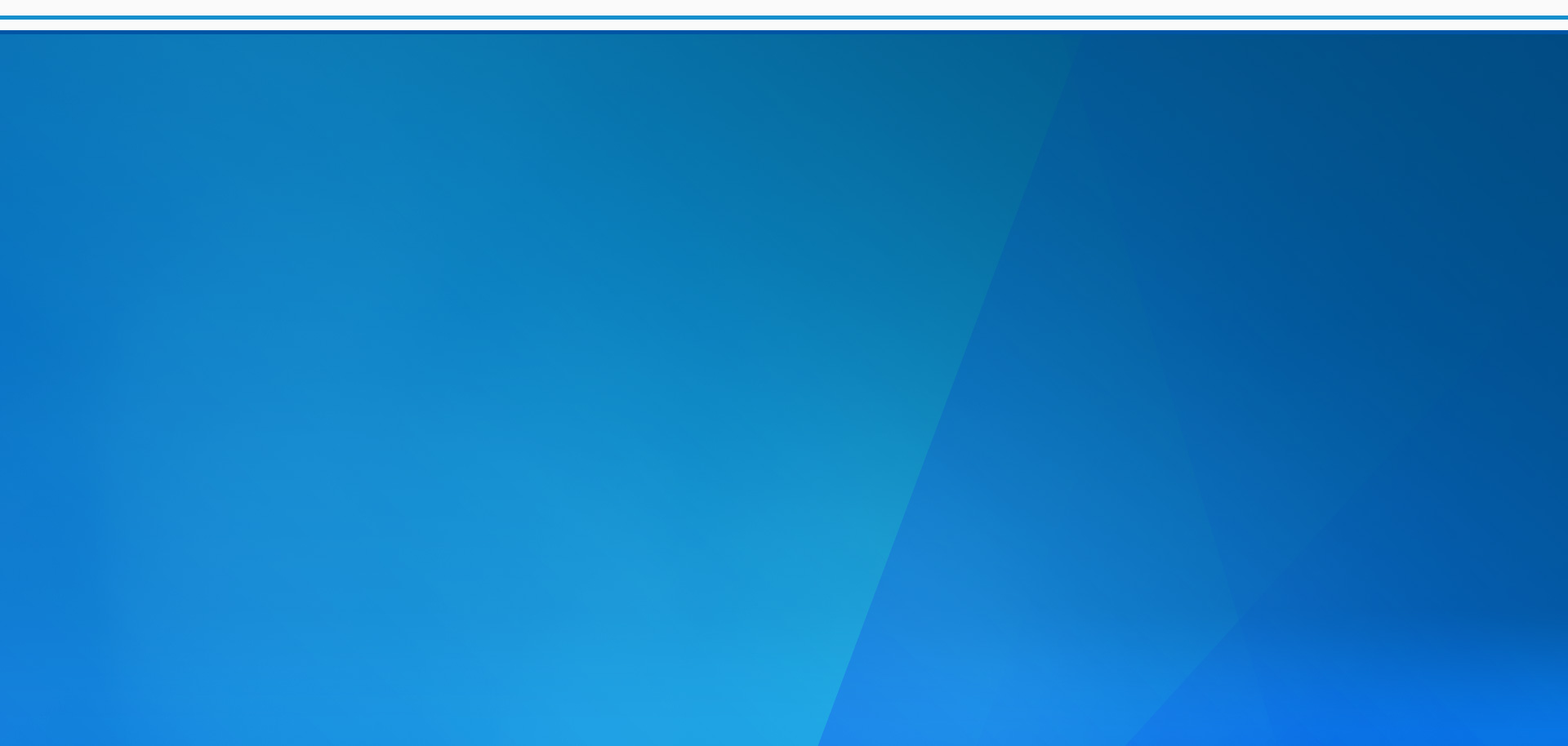 Why Choose Bell Mechanical?
Headache-Free Maintenance

24 Hour Emergency Services
geothermal Heating and cooling with Decades of Experience
Reasons to make the switch to a geothermal HVAC system include:
Increased energy efficiency
Cost-effective heating and cooling
A longer lifespan for your equipment
Environmentally clean system operation
FREE hot water!
Energy Rebate Programs
Local energy suppliers such as NYSEG

and Central Hudson offer substantial rebate programs for the installation of heat pump technology. Since there are a number of rebate incentives based on system type, we encourage you to contact us using the form below. We will response within 24 hours to provide updated information including;
what system is best for your home
what you can expect in yearly energy savings
what is involved in installation
what are the typical costs for a system (air driven heat pump or geo thermal heat pump)
Many factors go into determining the proper heat load/air-source heat pump size for your home, including home age, amount of wall and attic insulation, number of windows, attic fans, etc. If your house has less insulation and more windows, it may require a larger heat load/air-source heat pump. Bell Heating and Air Conditioning can assist you in determining what size unit you will need for your home or business.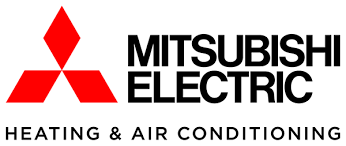 A BETTER WAY TO HEAT AND COOL ANY SPACE, ANYWHERE
WHY MITSUBISHI ELECTRIC?
Mitsubishi Electric's technologically advanced mini-split air conditioners and heat pumps can provide superior comfort, lower energy costs, zero emissions, and ultra-quiet heating and air conditioning in any climate. Learn more by completing the Contact Us form.
Bell Mechanical; 40 years of HVAC Expertise
Our Commitment to Safety, Service & Technical Excellence
With Decades of Experience, Bell Mechanical has serviced HVAC systems across Northern Westchester and the central Hudson Valley, fully standing behind our work.
We select the craftsmen we employ carefully and thoughtfully and train them to be among the tops in their field. Our technicians undergo stringent employment screening, ongoing safety training, and drug testing—we only hire those we would feel comfortable inviting into our own homes. We also instill in them a sense of pride in our company. When you let one of our technicians into your home, you can be sure they will protect their work area, wear shoe covers, and leave the space as clean as when they arrived.
Most importantly, having installed hundreds of HVAC systems including the newest heat pump technologies, you can rest assured you are getting the best guidance for considerations of a new HVAC system.
Satisfaction Guarantee
Bell Mechanical also guarantees your complete satisfaction. Our technicians are highly skilled, have great attitudes, and uphold the highest level of workmanship. We care for you and respect your home during every step of the job. You can rest assured knowing we make it our personal responsibility to ensure your satisfaction in our work.
Give us a call at (845) 409-0490 to schedule your heat pump service in Mahopac and surrounding areas.
See What Our Customers Think
"These folks are extremely helpful and professional."

- Catherine B.